Telecome Expense Management
TEM is the process where a business will off-load the labor-intensive areas of auditing, sourcing and managing their telecom so they can focus on achieving their core objectives. Often a skilled third party can save the business considerable expense due to the specialized knowledge needed to understand the billing and composition of Telecom services.  A good Agent, like Triple Crown Technology, can do a great job in optimizing connectivity and cloud services and we will provide recommendations as part of our everyday consulting.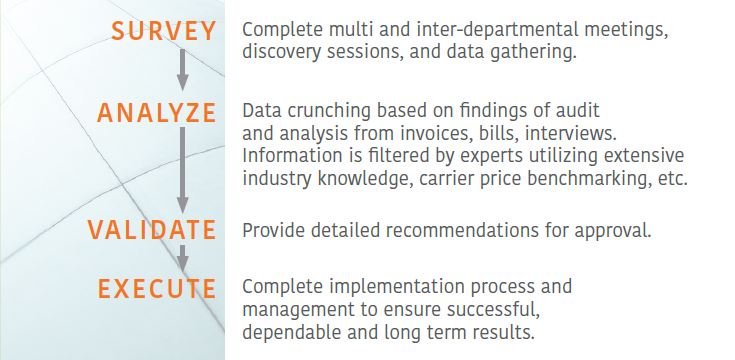 One area still stands out and is becoming more complicated over time. That is in Mobility Services which includes Employee cell phones and vehicle cellular too. Vehicle phones are less popular since everyone carries a personal cell, but Vehicle WIFI and mobile hotspots are on the upswing. This is where a third party TEM expert can add tremendous savings from their specialized expertise.  When a company has a few hundred or more mobile devices it is almost guaranteed that a TEM expert can find thousands of dollars per month in savings!
We work with TeraNova to help our clients with Mobile Services Expense Management.  Transform your process and cut your costs!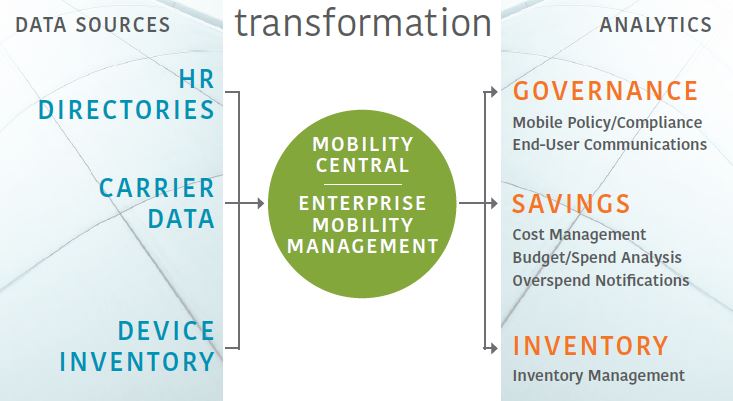 TeraNova will work with your team and your procedures to optimize your Mobile Telecom Expense.  Their goal is Customer Success! From Audit and Management to hands on Help Desk Support from Mobile Experts.
There is no risk to try – all you can do is get some budget back!
Contact us at Triple Crown Technology and let explore this together!
Pharmaceutical Company With 1,200 Devices
Retail Company with 4000 Phones
If you have any questions, we would love to help.