Nodeware Vulnerability Management 
Available as a virtual machine or compact hardware sensor, Nodeware 2.0 is the vulnerability management solution the world has been waiting for. Nodeware provides continuous network monitoring, device inventory, and vulnerability management all with breakthrough simplicity and affordability.
Nodeware is a Network Security Consultant in a Box!
Every network has Vulnerabilities. These can be Operating Systems needing security patches, logins left at default settings or with missing passwords, unknown devices, and more. The common solution is to hire a Network Security Expert or Consultant to review the network configuration. This is both very expensive and not completely effective since the network is a moving target. If companies like Equifax and Target miss Vulnerabilities with a staff of Security Experts, how can a SMB or Enterprise possibly succeed?
The Nodeware Vulnerability Management Solution enhances security for SMBs by proactively identifying, monitoring, and notifying businesses of potential vulnerabilities in their networks—all with breakthrough simplicity and affordability.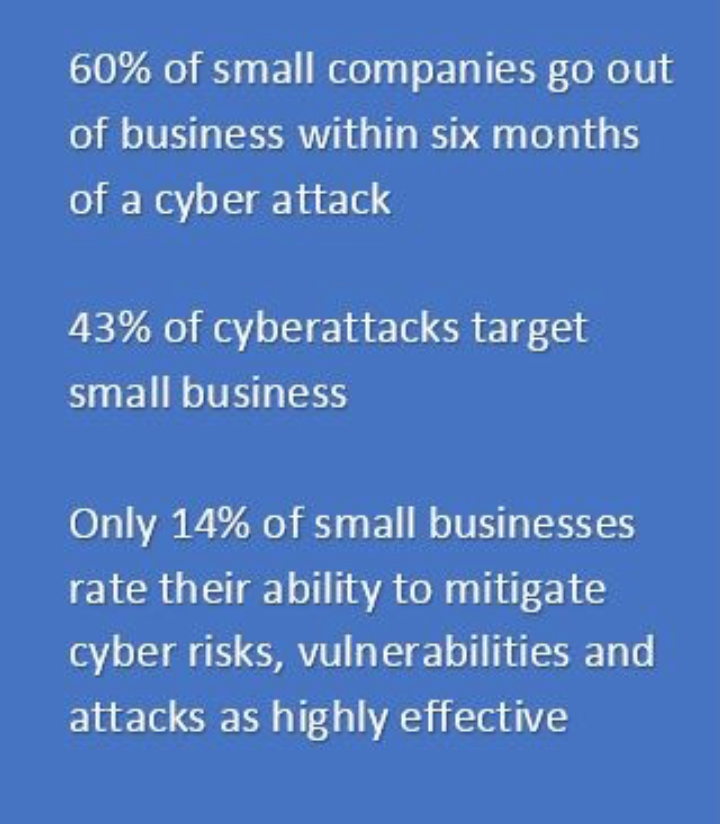 Nodeware Advantages
Network administrators are amazed when they see the level of security Nodeware provides within such a simple and affordable solution. These are Nodeware's key attributes:
Continuous monitoring of your network means 24×7 real-time vulnerability detection
Offers superior protection at a cost that's affordable for businesses of all sizes
Simple plug-and-play installation
Requires minimal training
Intuitive, easy-to-navigate dashboard takes the guesswork out of identifying and fixing vulnerabilities
Outlines remediation steps when vulnerabilities are identified
Nodeware is designed for SMBs with low network utilization and flexibility based on organization size