Network Security Solutions
Network Security has been in the news a lot because it has been compromised at many companies resulting in Data Breeches and potential Identity Theft. This is a disaster whenever it occurs and could be the demise of reputations and companies.
Your network and its security are the foundations that dictates the performance of the core technology you use to run your business. When you work with sensitive data you must be sure your network is secure. Conversely, outdated or inefficient network infrastructure can create a drag on productivity that stifles business growth.
Effective Network Security Models use a layered approach with Firewalls, Website Security, Encrypted Data traffic using VPNs, MPLS, SD_WAN, Disk Encryption, Vulnerability Detection, monitoring, etc. Plus, your physical security to the data center and your employee processes are critical to prevent network break-ins. Security is a moving target that takes constant vigilance.
There is a growing trend to use Cloud Providers to host and maintain critical network infrastructure. This approach provides several advantages including better Physical and Network security due to the economies of scale. They can afford network equipment and processes that no SMB could afford or realistically find the talent to perform. And they can do this at reduced cost.
The following Diagram shows the typical Cloud Security model used by RapidScale. This includes a hosted production environment with hosted disaster recovery, virtual desktops and web site security. This environment can be set up as HIPAA or PCI Compliant.
All security models can only be effective when all the layers and parts are completely up to specification. Common security patches for every device and operating system must be applied or there could be chinks in the armor. Human interaction creates problems too, with outdated, missing, or weak passwords, and mistakes that can leave an unintentional hole. These could be on user devices where the Network security team may not even know the device is on the network. Most Security breaches we hear about are due to missed vulnerabilities and could have been avoided.
It is Critical to use a Vulnerability Detection tool such as Nodeware which not only detect the problems but advises on the fix!
We can help you build a flexible, future-focused foundation for your company.
We work with providers who provide a Full System and Network Analysis:
Creating a roadmap to enhanced productivity
Vulnerability Detection and Monitoring
Web Site Security
Email Security
Software Defined Wide Area Networks (SD-WAN): Connecting branch offices
Cloud Solutions for Hosting and Security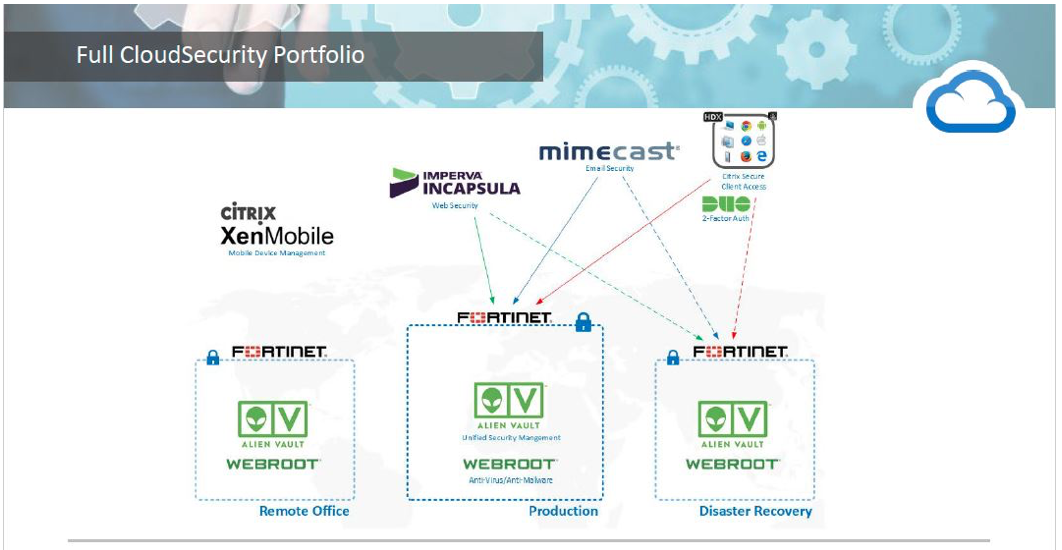 For more information fill out the form today:
Whether you want to update your current infrastructure or undertake a new project, we deliver the innovative solutions that will give your company a sustained business advantage.
If you would like to schedule an appointment to discuss your business's Network Security needs, please fill out the form or contact us. We have helped several companies just like yours and we'd love to help yours too.
Access To 350+ Telecom and Cloud Providers Around The World