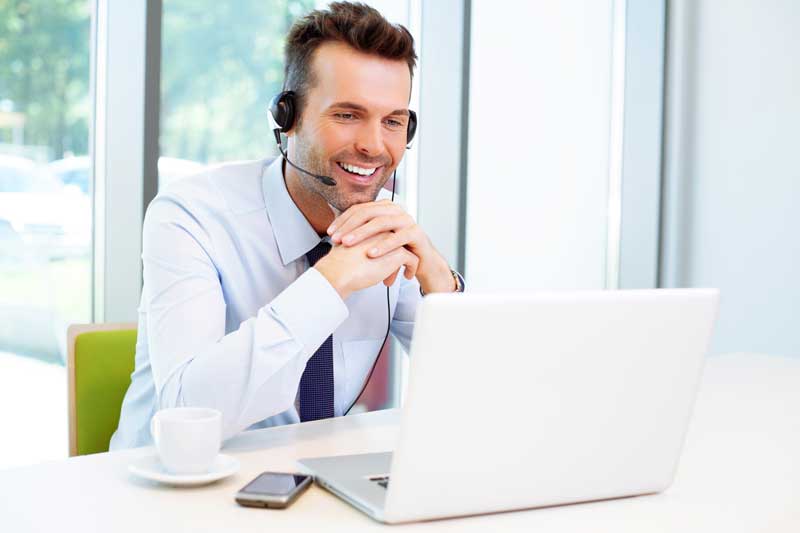 Why Desktop As A Service?
Desktop as a Service (DaaS) not only reduces the costs of managing your IT, but expands the reach of your organization by making employees more mobile and responsive. Desktop as a Service (DaaS) provides companies with a ready-made disaster recovery (DR) strategy to get their desktops up and running quickly after any disaster. Don't wait for a disaster to strike let us implement Desktop as a Service for your business today.
Benefits of Desktop as a Service
Desktop as a Service is cost effective. Companies upgrading desktops, laptops and servers to the latest operating system by providing access to legacy applications that may not be compatible with the latest technology.
Desktop as a Service is secure. Traditional PCs run the risk of downloading malware and viruses.  Risk of virus and malware infection is lower from remote access terminals.
Desktop as a Service increases productivity. Mobile users can access critical business applications anytime and anywhere by providing cross platform support for Mac and Windows, as well as, on popular tablet computers.
For more information call us or contact us today.