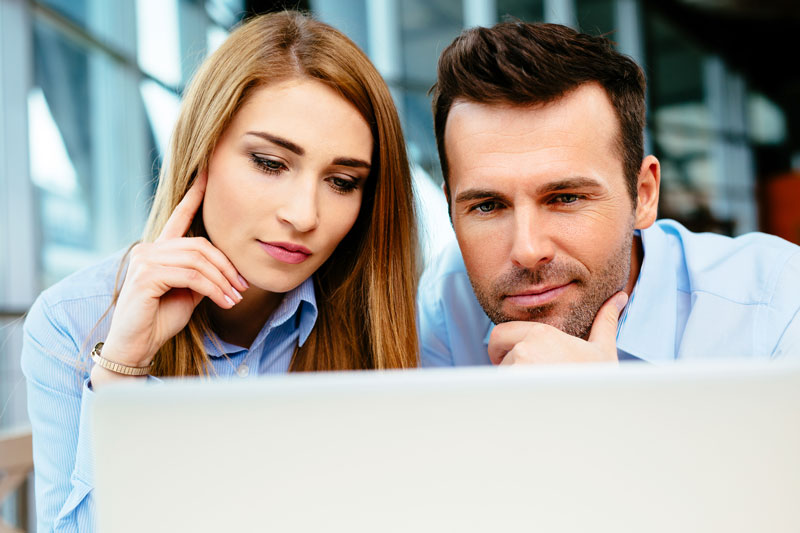 It's important that every business allocates the appropriate time and energy it needs to thrive. Any time spent dealing with the sourcing of their connectivity infrastructure is an area where time can be found. Our outsourcing services allow you to stay focused on your business itself, ensuring that your data connectivity sourcing operations are running the right way at the right cost. To further enhance this value for our clients, we offer a full portfolio of consulting services that combine extensive market knowledge, industry expertise, and proven processes and powerful tools to help deliver market-leading results.
These Services Include:
Benchmarking Services
Service Optimization
Full Outsourced RFP Support
Provisioning Support
Project Management
Historical Bill Auditing
Real Estate Service Validation
Contract Negotiations
Connectivity Offerings Include:
LAN/WAN Design
Private line
ATM
Ethernet (Fast-E, Gig-E, EoC)
Fiber
Cable
ISDN/BRI
VPLS
MPLS networks
Frame Relay
VPN
Metro Ethernet
DSL
T-1 (DIA)
Benefits of Outsourcing Connectivity Sourcing
Improve Profits
Identify significant savings on your telecom expenses
Eliminate fraud and unauthorized charges
Be completely informed on all options from over 100 carriers worldwide
Streamline Operations
Reallocate personnel to focus on strategic core competencies
Streamline order fulfillment, auditing, asset management, and payment processes
Realize more efficient use of employee time
Reduce Risk
Assure corporate business policy and regulatory compliance
Increase vendor competitiveness by including more options in requests
Achieve financial goals through no-risk investment models
We pride ourselves with our no-nonsense approach to assisting our customers to find, understand and decide on the best providers of connectivity for their business.  We welcome you to experience a new way of approaching your sourcing. 
For more information call us or contact us today.