We Are Your ACC Business Partner
Call to Find Out How You Can Save Today!
All of ACC Business' services run on the AT&T Global Network. This is one of the most acclaimed networks in the world. It includes extensive wireless and wired access capabilities, as well as one of the world's most advanced and powerful IP backbones.
The AT&T Global Network carries 18 petabytes of data traffic on an average business day. The backbone network carries a full range of IP based services, including wireless data, business video, data and voice services, and private line traffic.
The AT&T Global Network also incorporates Multiprotocol Label Switching (MPLS), which supports a full range of applications over a single IP network infrastructure with the highest levels of service quality.
The reliability and performance of the AT&T Global Network is continually displayed at www.att.com/ipnetwork.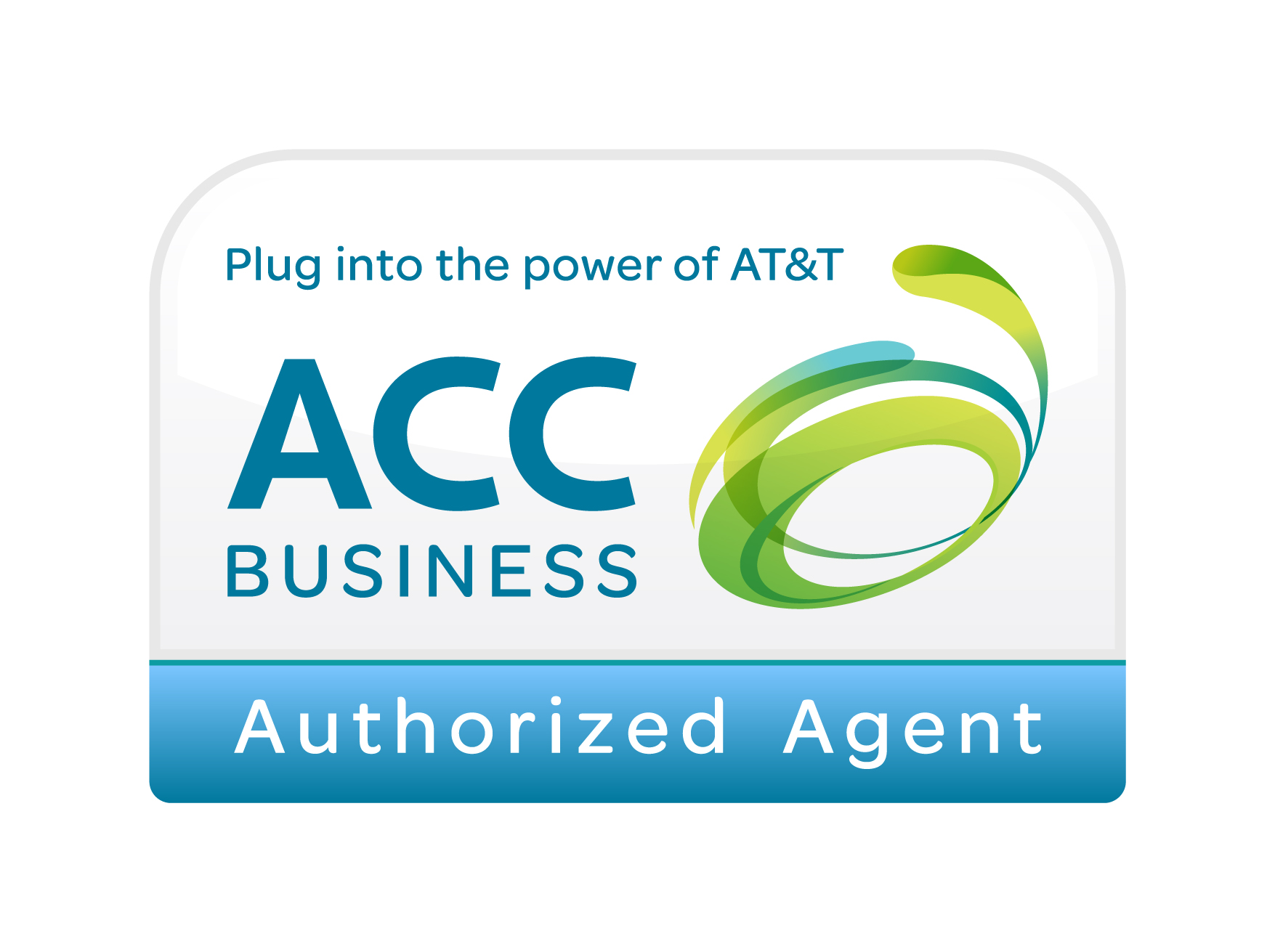 ACC Business is a specialized brand from AT&T that combines exceptional service with a flexible suite of IP, data, and voice offerings. We have become one of the nation's most successful communications providers by exclusively serving small to mid-sized businesses and organizations in the United States.
For more information fill out the form today: